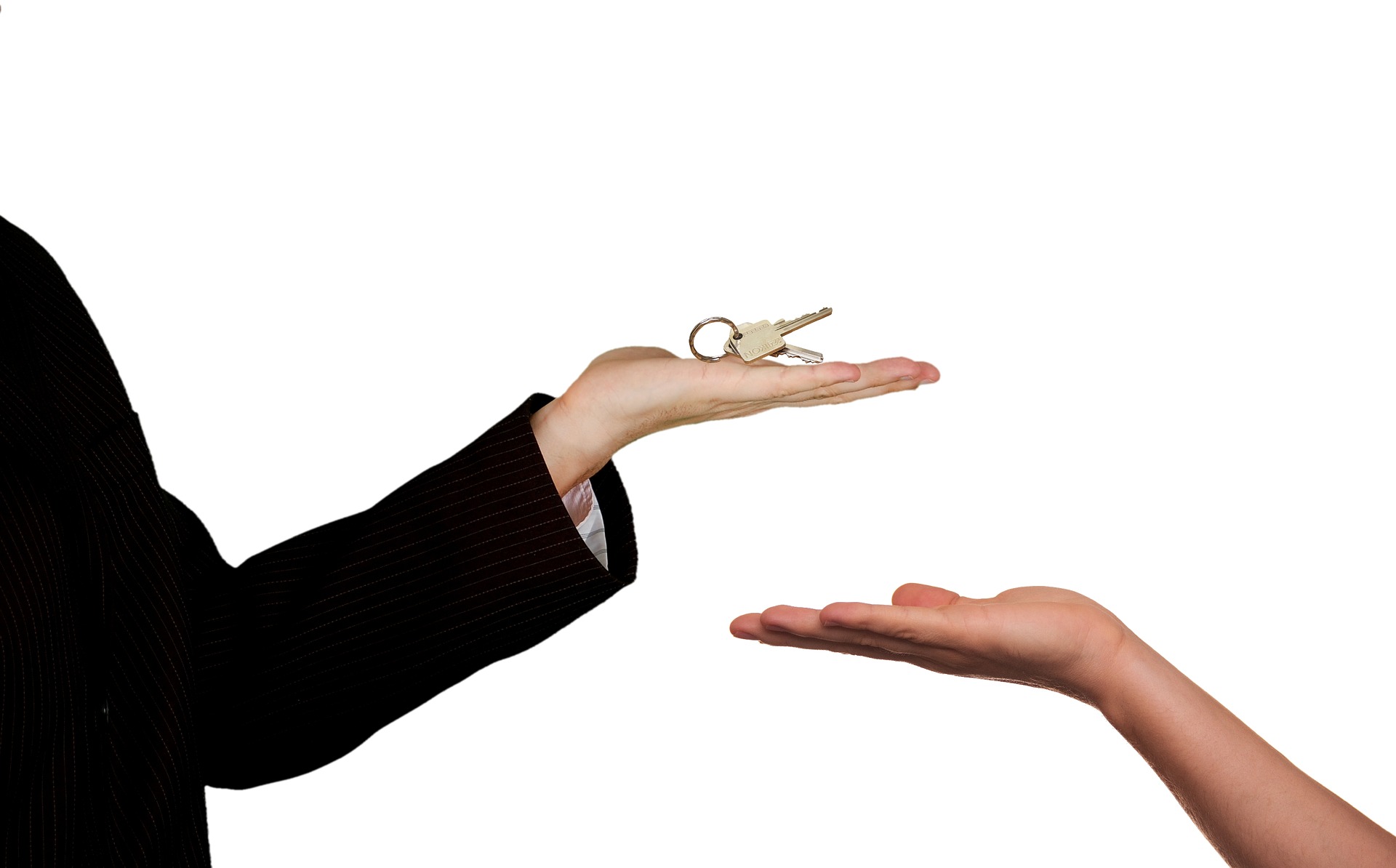 Why use a Business Broker
Confidentiality. We will protect the identity of your company providing discretion. This is particularly important if you do not wish your employees, banks or clients to find out prematurely that you are planning to sell your business. Employees may become worried about the security of their employment and clients may become concerned about quality and service. Using TWP to broker your sale ensures confidentiality.
Valuing your Business. Putting a value on a business is far more difficult and complex than valuing a house. Every business is different, with hundreds of variables that have an impact on the value. TWP has the credentials to certifiably, and accurately value your business. We can then clearly show you what is driving your business' price, and also what adjustments need to be made to maximize the sale of your business.
Business Continuity. Selling a business can quickly become time-consuming for a business owner. Allowing TWP's Business Brokers to manage the sale, you can maintain a focus on running the business while we are working on the sale. We save you time by properly qualifying those who show interest- we filter the buyers from the lookers.
Reaching potential buyers. We have the tools and resources to reach the largest possible base of buyers. By utilizing our network, we give your business increased exposure.
Marketing. TWP's Business Brokers can help present your company in the best light to maximize the sale price. We provide firm validation of the key values that buyers are looking for and can assist in identifying changes that can lead to a better selling price.
Emotional Detachment. By viewing and presenting the business based purely on the numbers, we will work efficiently toward selling your business without the emotional attachment you may have, which could potentially lead to bad decisions.
Balance of Experience. Most corporate buyers have acquired multiple businesses while sellers usually have only one sale. By having us on your side, this can level the playing field for a business owner making his one and only business sale.
Why allow TWP to be your Business Broker
For many, your business is your most valuable asset. It is something you have grown and nurtured over time representing years worth of dedication and hard work. When the time comes to sell your business, we will help handle it with the care and respect as if it were our own.
We have spent the last 45 years working intimately with local businesses, both small and large. We understand the delicate complexities that make up your business, as well as what is truly driving the value of our company. We are in the perfect position to help you accurately understand the worth of your business, and much like a realtor who tells you what to fix up on your house before you list it, we can help you identify key ways to raise the value of your business. Our policy of transparency and open communication will keep you informed and at ease through the entire process.
When we are handling the sale of a business, we provide a reliable glimpse into the future of your business. Through our proven forecasting models- we give added assurance to the buyer of your business's worth. These tools can give the buyer a credible, complete picture of the revenue potential, increasing your businesses attractiveness and value.
If you are thinking of selling your business now or in the next few years, please reach out for a free consultation.
Ready to Take the Next Step?
What does the process look like?