At TWP, we believe in taking a proactive approach to your finances and accounting. We work with growth-minded businesses that have a desire to make better decisions. Our analytical style allows you take control of your finances, by not purely reciting the historical data of what has already happened- but by leveraging the data to help predict what is coming- giving you the power to make any needed adjustments.
It's time for your Relationship with your CPA to Evolve
What could that mean for your Business?
Your Accounting Department is your Foundation
Partner with us to ensure that it is strong
Do your Tax Strategy and Operational Plan align?
It takes forethought and and keen insight to make sure these two work together for you
If you needed heart surgery- you would find an experienced Heart Surgeon
If you are trying to grow the Financial Value of your business, why would you seek anyone else?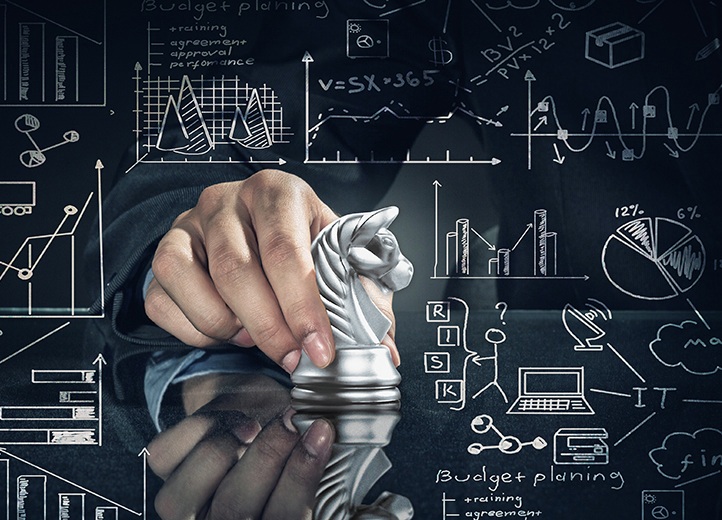 How Much is Your Business Worth?
This is a powerful piece of data to know for a variety of reasons
If you have a Financial Goal for your Business, We can outline the path for you to achieve it
Contact us to learn more about the benefits of choosing TWP.