What is a Franchise Broker?
Simply put- we are match makers.
We have relationships with a variety of Franchises that reviewed our demographic area, and verified it would support their business model. They have already ran the population size, average income, and other key factors and deemed the area a prime spot for their business. They are eager and willing to come to town.
Our role as Franchise Brokers is to find the right person to open their newest location. We meet with Entrepreneurs who are ready to be their own boss, or who want to be a passive owner in a proven business model.
We start the process by learning about you. What experience do you have? What type of work schedule are you looking for? Do you want to have a team of people, or would you prefer a work from home business with 1-2 employees? How do you feel about following processes, or would you prefer to have the freedom to customize your business? The list goes on…
After we have spent some time deliberating which Franchises in our portfolio would potentially be a fit, we present the available options. (This is the fun part…like a real life Hollywood dating game) If you find them intriguing, we set up a informational phone call from a representative from the Franchise to answer all your questions and go from there.
Our portfolio is consistently growing, with a variety of businesses being represented. Currently we offer:
Restaurants

Retail

Professional Services

Home Based Services

Beauty Services
We look forward to answering any questions you may have.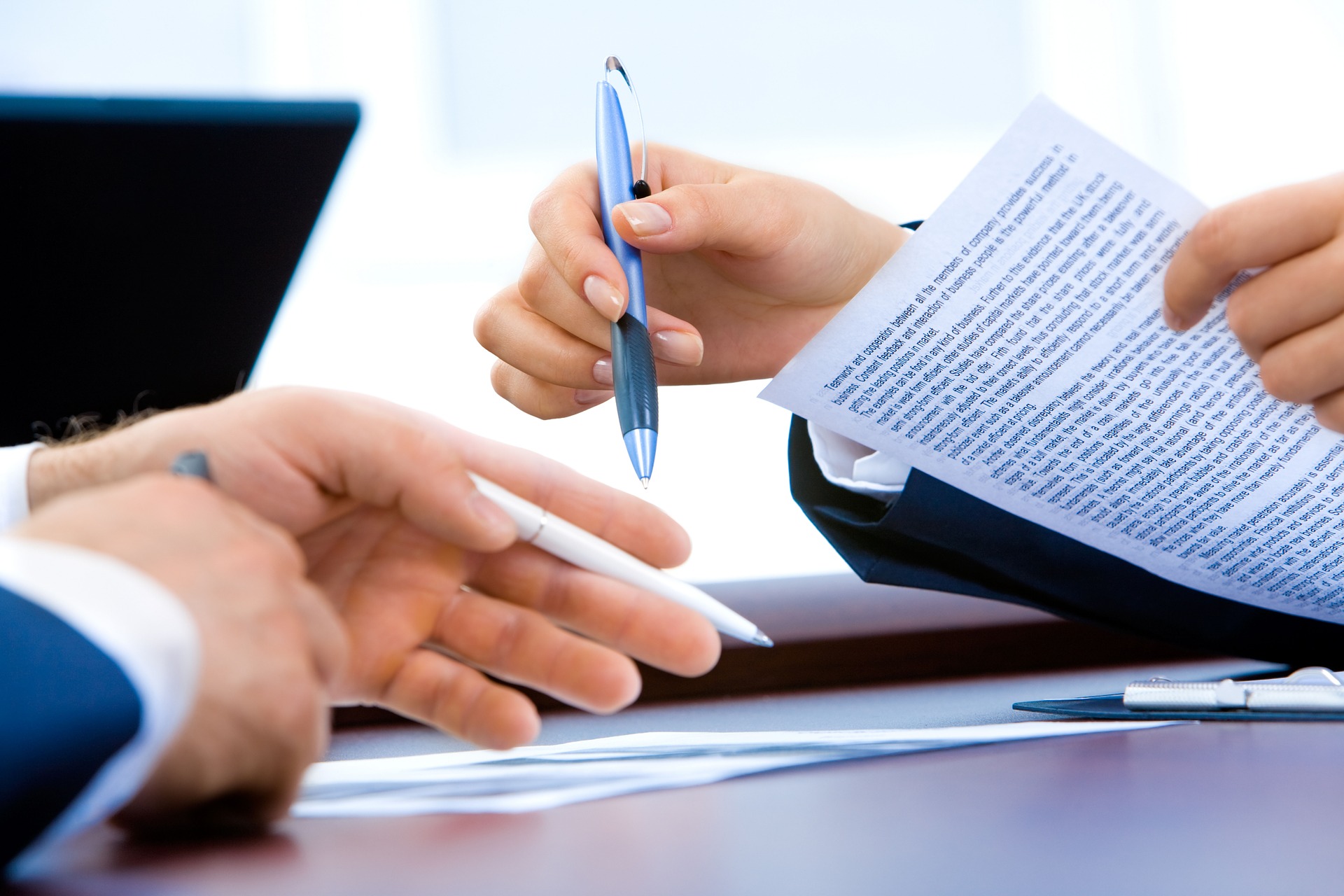 Let's set up a time to talk